This year, What You See Festival invites you for a one-night-only program in Stadsschouwburg Utrecht. The diverse evening is presented by tv- and radio maker Andrea van Pol and exists out of performances by a.o. Introdans, House of Vineyard, Carlos Pons Guerra and Hind Eljadid.
Circular is performed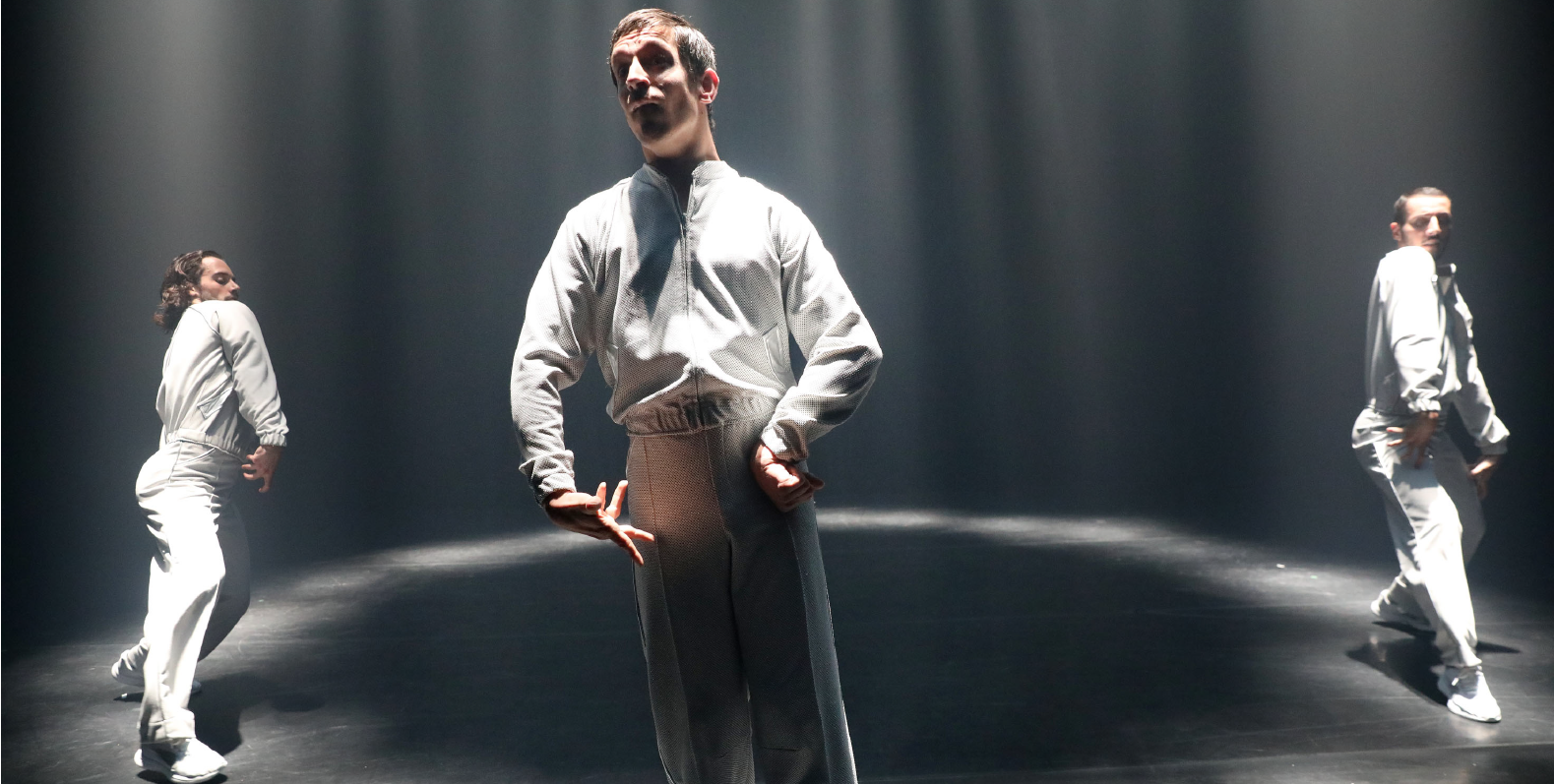 by two Introdans company-dancers and Edwin van der Burg, a film-maker born with CP (cerebral palsy) who spends large parts of his day in a wheelchair. Choreographer Adriaan Luteijn took his specific movement quality as the starting point for a touching and powerful choreography. The Dutch Ballroom pioneers of the House of Vineyard have created a safe space for the empowerment for the LGBTQIA+ community. With their motto 'put your drama in your dance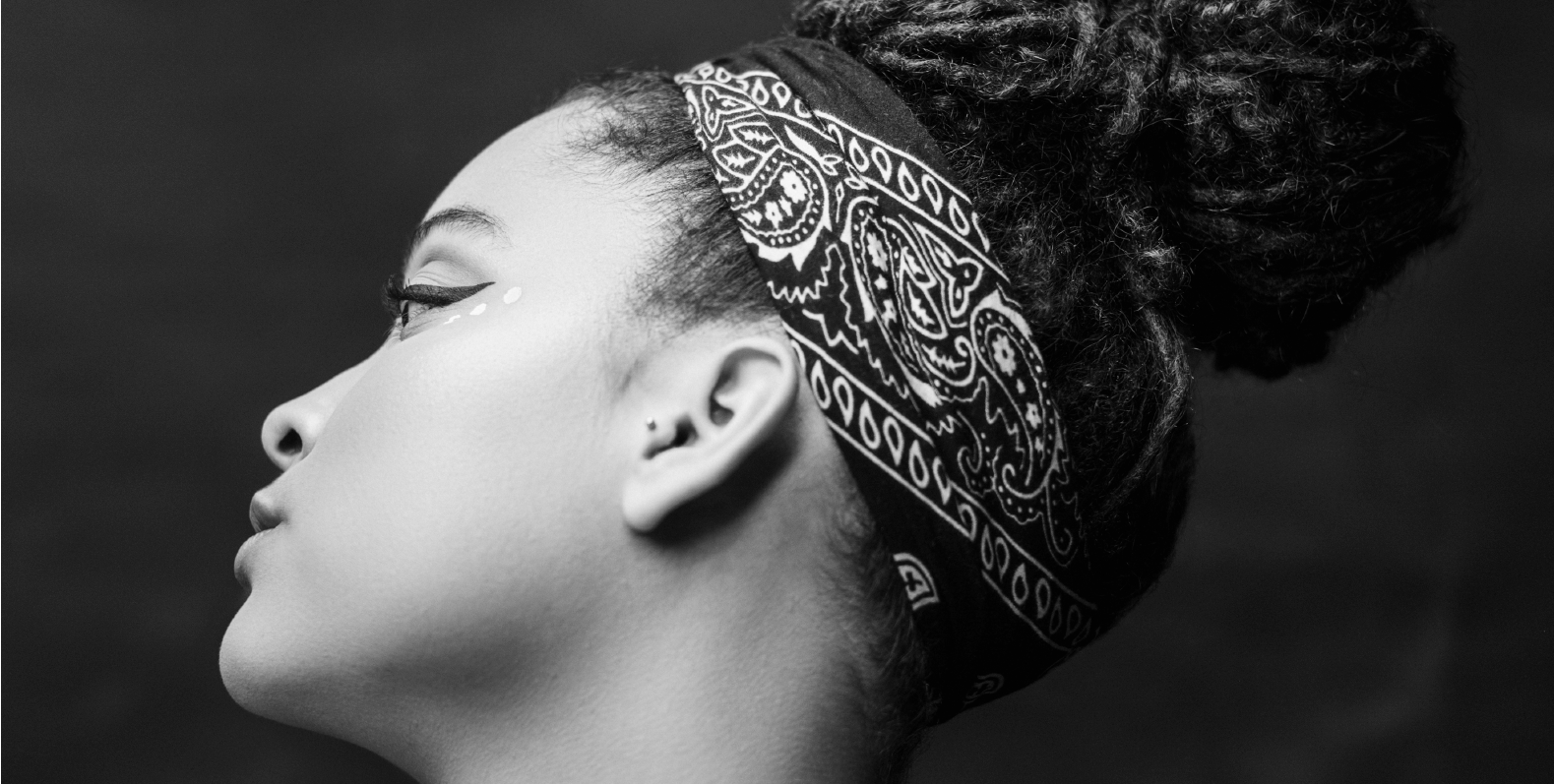 and leave it on the floor' they perform an energetic show that goes beyond societies expectations of beauty, gender and sexual expression. With a soul and alternatieve pop feel, singer songwriter Julia Zahra shares her personal songs and Hind Eljadid from Antwerp takes you along her blunt and exceptional beautiful lyrics in which she denounces urgent social topics. The Dutch premiere of Ruffle from choreographer Carlos Pons Guerra (a.o. Rambert in London) is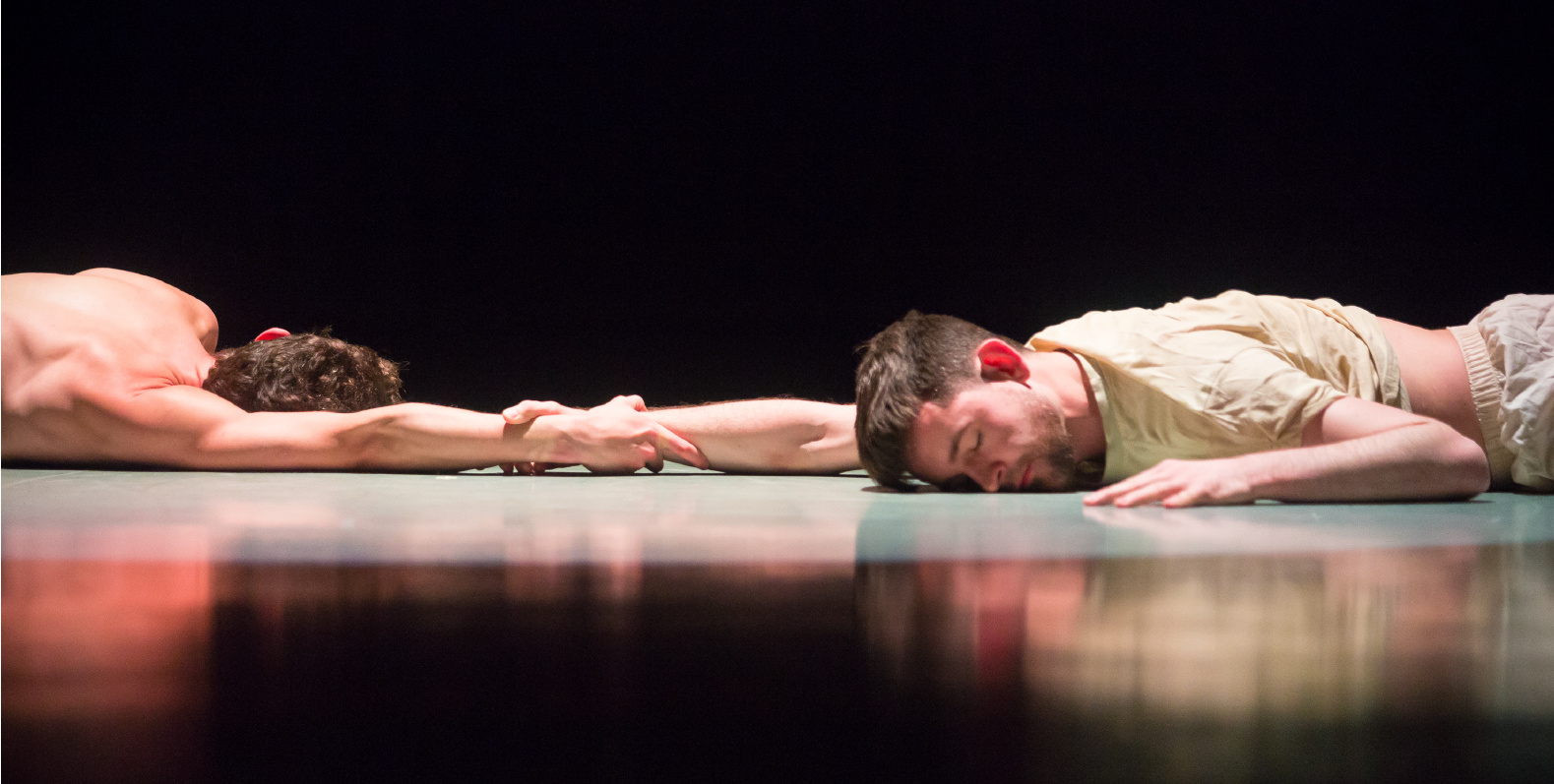 a bittersweet duet that explores the emotional aggression found in male relationships. The program is completed with additional manifestos by different surprise guests.
Prior to the performance-program, in the foyer, you are welcomed by pop-up performances of HKU-students Music 3.0 and invited to the unplayable game You'll Never Guess Who of Maud Vanhauwaert and the exhibition While We Walk by Nikita Maheshwary.
---
Luteijn (Circular) brings groups of people together who would otherwise never have met, and shows his audience the unique power of people who are often perceived as weak in society.
Buy Tickets
1st rank Regular
28,50
1st rank Wage Gap -13%*
24,80
1st rank Student/CJP/U-pas

23,50
2nd rank Regular
24,50
2nd rank Wage Gap -13%*
21,32
2nd rank Student/CJP/U-pas
19,50
3rd rank Regular
18,50
3rd rank Wage Gap -13%*
16,10
3rd rank Student/CJP/U-pas
13,50
18 years and younger

12,50
* In the Netherlands, women earn on average 13% less than men. Transgender and non-binary people, people of colour and people with disabilities often have less chance on the labour market. Are you missing out on income because of who you are? Then buy a Wage Gap Ticket and get 13% discount on the regular rate.