What You See Festival celebrates its fifth anniversary! We mark the occasion with this festival and poignant opening program. Poet Radna Fabias is back at the festival and reads a poem written especially for us. Then, there will be no less than two performances. Makisig Akin and Anya Cloud share part of their intimate We Are (nothing) Everything and choreographer Cheroney Pelupessey presents some scenes from the energetic Keturunan. We conclude the evening in the multimedia exhibition of The Other Bulgarian Women. The pop-up works by students of the HKU are also present, so there is plenty to see and experience.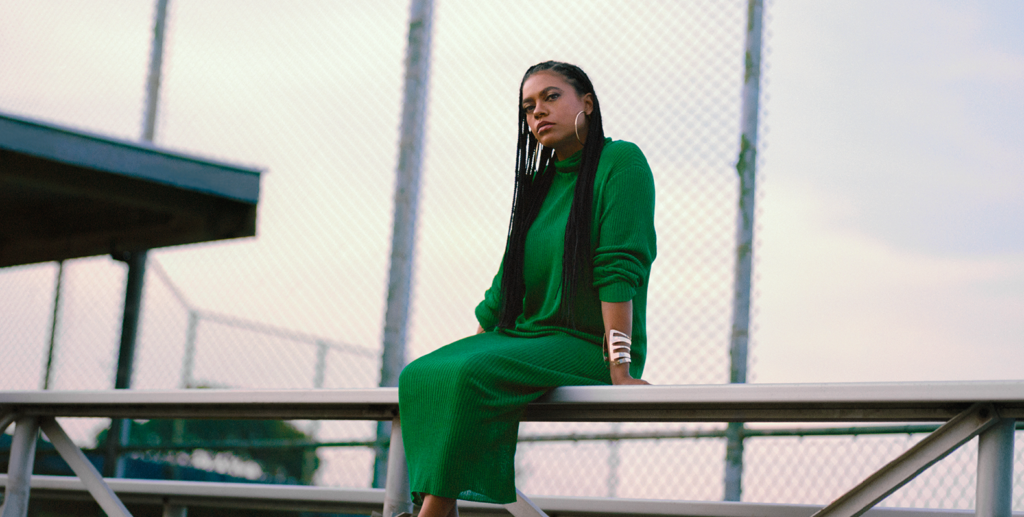 We Are (nothing) Everything | Makisig Akin & Anya Cloud
Makisig Akin and Anya Cloud re-imagine the story of creation, making our queer ancestors' wildest dreams come true. Desire, guilt, pleasure and grief intersect to reveal the multiple ways in which love can manifest – a queer Noah's arc that pays tribute to the power of what can be done together that cannot be done alone.
Keturunan (descendant) | Cheroney Pelupessey
Urban dance and traditional Balinese dance merge in this performance about pride, shame, suffering, honor and confusion. Indonesian and Moluccan descendants reflect on their roots, their ancestors' journey to the Netherlands and its impact on their relationship with the country.
Visitors to What You See Opening Night will also get an exclusive link to the documentary made about Keturunan.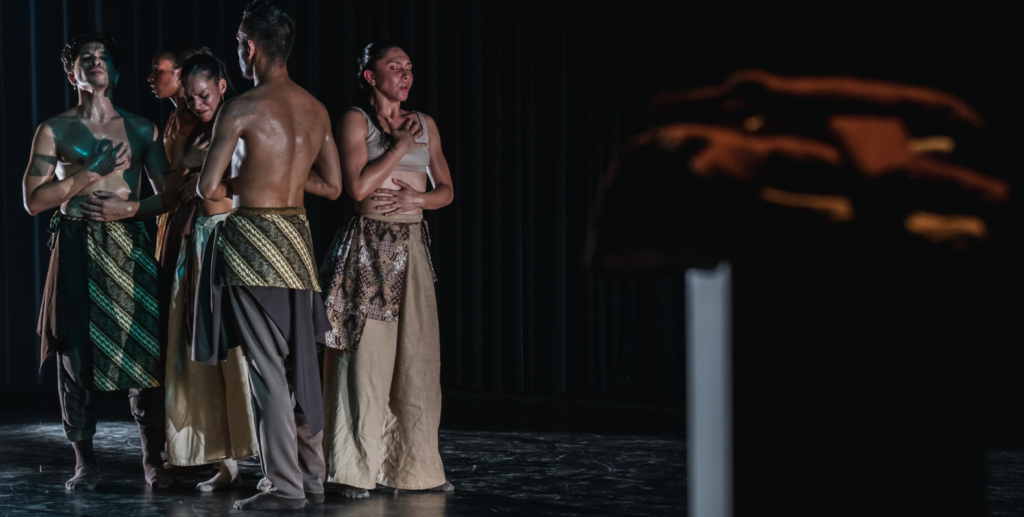 The Other Bulgarian Women | Mísho
Tonight, we'll also celebrate the Dutch premiere of the activist multimedia installation The Other Bulgarian Women, through which trans women claim their space in Bulgaria's past, present and future. Trans women play the leading role, re-appropriating traditional Bulgarian folk symbols and making them their own. DJ Sokrat will accompany us with some nice beats. 

---