Op achtjarige leeftijd verhuisde Joseph Toonga van Kameroen naar het Verenigd Koninkrijk. Zijn moeder en tantes vergezelden hem en brachten hem in Londen groot. Born To Exist: The Women I Know is een ode aan hen. De drie dansers zijn veerkrachtig, sterk, kwetsbaar. Drie vrouwen van kleur, die in een land vol vooroordelen een leven opbouwen. Born to Exist: The Women I Know is de afsluiter van een drieluik waarin onvertelde verhalen van immigranten centraal staan. Een hiphopchoreografie die verandering eist en de mens in al zijn complexiteit toont.
Op deze avond word je bovendien getrakteerd op een audiowerk van performance kunstenaar Giorgia Ohanesian Nardin en een kort optreden van de Pakistaanse danseres Kami Sid.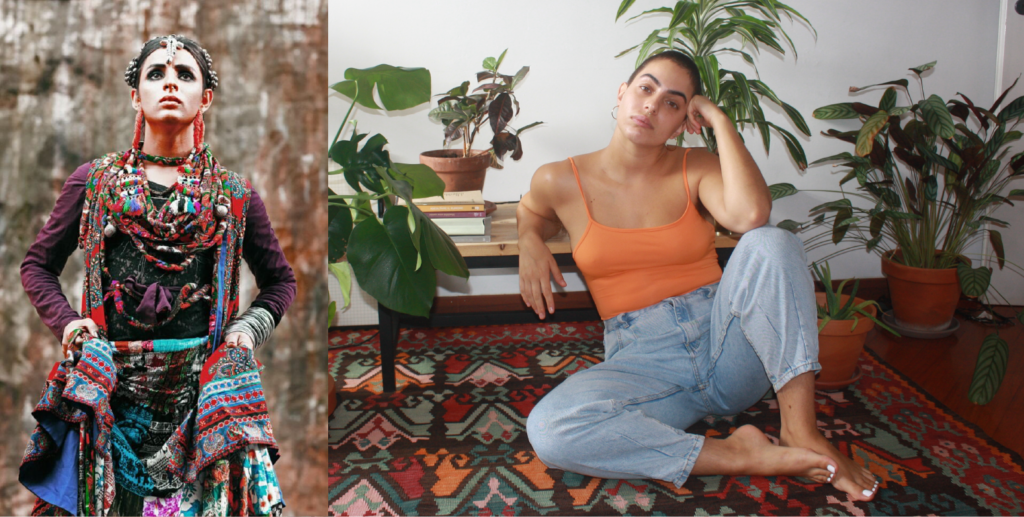 ---
Born to Exist is unafraid of confrontation, but the energy is just as charged when the three women on stage stand stock-still in silence as when they're shouting expletives.